Being inclusive in office365 meetings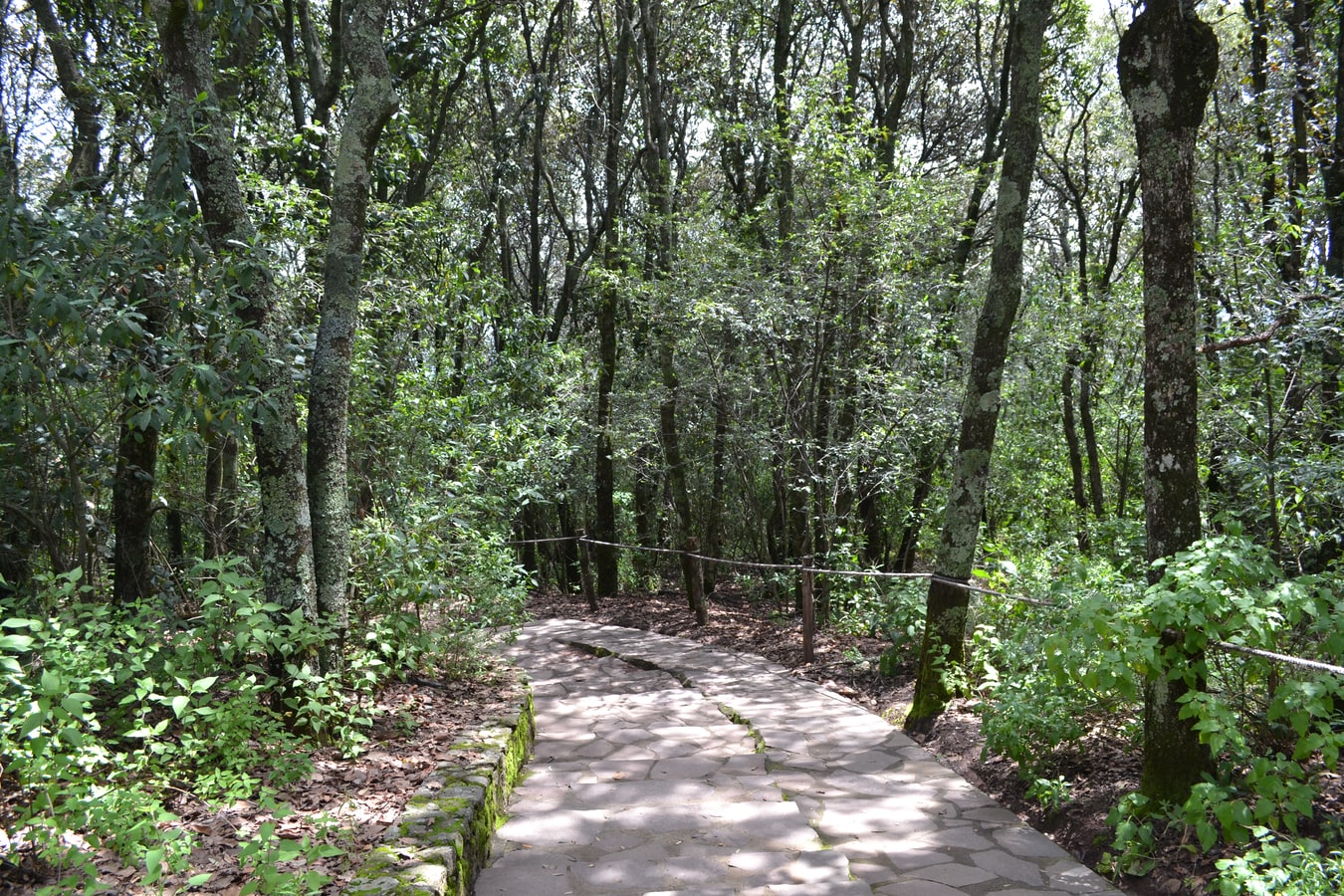 Microsoft added a cool feature in exchange online (office365) where they allow you to automatically add an "online meeting" to any new meeting that you organize. This is a huge improvement as it solves the issue that you send out a meeting to some people and then forget to add the option to join the meeting digitally.
All you have to do to get set this up is to go to your settings in outlook web access (outlook.com/'<your tenantname>'). Then click
'calendar'

'events and invitations'

Check the 'Add online meeting to all meetings' and you should be good to go!
I have a screenshot of this setting, but unfortunately, it is in Dutch. It illustrates the point though:
enjoy!
comments powered by

Disqus