Emoticons in windows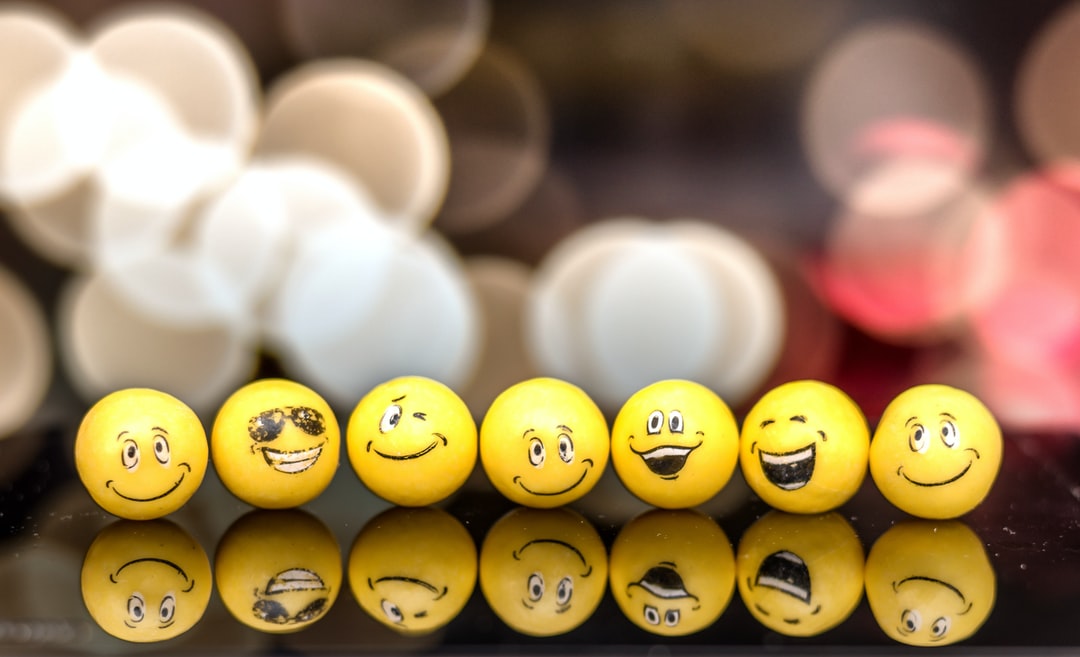 I must admit, it was hidden very well... but apparently there is an emoticon picker that is available in windows. It allows you choose from a wide range of emoticons and lets you insert those in the text in an application that you are working in...
You might it is stupid, but I like it. I tend to forget the key combo's for emoticons that I never use and this allows you to deal with this.
To get open op the emoticon-screen in windows, just tap windows+';' on your keyboard. this will show the following screen: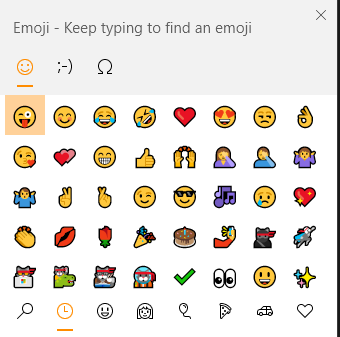 comments powered by

Disqus