Upgrading windows 7 (for free) to windows 10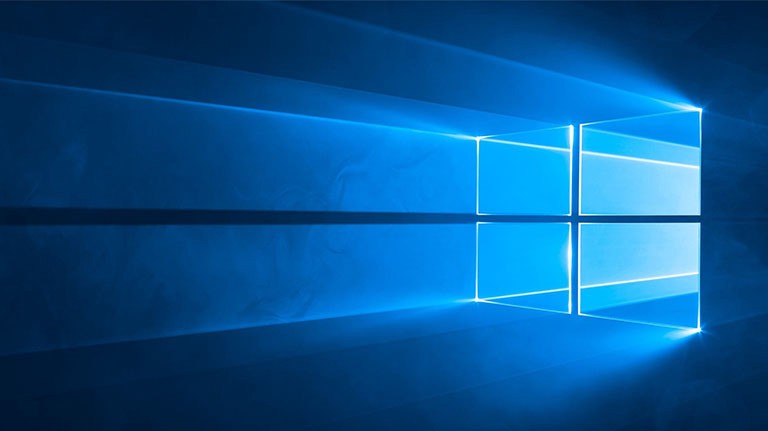 A few years ago, Microsoft announced that you could upgrade your (official) windows 7 (or 8) installation to windows 10 and that this could be done for free! The reasons for this move are outside of this post, but the idea is that this offer was only limited in time and the free upgrade supposedly ended in July of 2016...
And this is what happened, the advertised way of doing the upgrade was disabled and apparently it was not possible anymore to do the upgrade (for free). The alternative, if you wanted to upgrade, was to buy a windows license and to use that to do the upgrade. This implied a cost that you had to cover if you wanted the new bits without having to buy a new computer.
Well, apparently there has been an issue with internal communication at Microsoft as the (free) upgrade still works! all you need to do is to go to the correct page (Download windows 10 ) on the Microsoft website and click the download tool now button. when you run the tool, you will be able to upgrade your computer (or to create installation media). this entire process is explained on the page where the tool can be downloaded!
During this process, no key will be asked (assuming that you had a legitimate installation of windows 7, 8, 8.1,...) and a windows 10 digital license will be linked to your computer. So if you want/need to format your machine for some reason, then you can do that easily without running into issues. Just make sure that you have downloaded and prepared the installation media before formatting the machine!
Hope it helps!
Tim